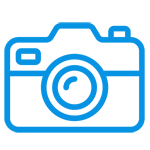 Helping you grow your business by creating and deploying cost-effective, contemporary marketing services.
The modern world is fraught with endless options as well as pitfalls. I'm here to help you navigate through it all. Whether you need traditional print formats or digital media to be used across social media platforms and digital ads, you'll be in good hands.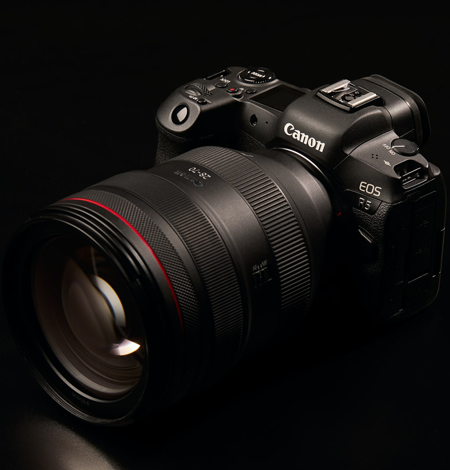 Helping You Develop Both Your Strategy and Your Content.
Choosing the right channel, format, audience and messaging is critical. With over 17 years of experience across multiple industries, you'll get the attention your business seeks.